Werewolf
Werewolf - Moonlight Online
Werewolf in game Moonlight Online
About Werewolves
The Epitome of Speed and Fury
Werewolves tirelessly pursue their goal of eradicating the vampires, their natural enemies. These formidable beings transform into massive, fearsome berserkers when touched by brilliant moonlight, petrifying even the bravest hearts.
With their amazing stamina, werewolf mages are renowned as the toughest spell casters in the world of Moonlight Online. Their tenacity allows them to cast powerful mass curses upon their enemies, making them invaluable assets in any party. The astounding speed and leaping abilities of werewolves permit them to scale precarious peaks and descend into deep crevices others would consider unreachable. Werewolves protect the earth with fierce determination. This bond lets them tap the knowledge and seek the help of Mother Nature herself. Their skills at using herbs and summoning creatures are unsurpassed.
Werewolf's Main City
The main city for werewolves is called Wolfsburg Bastion.
Werewolves begin their perilous adventures in Wolfsburg Bastion, a stronghold reminiscent of the untamed wonders of ancient tribes.

Wolfsburg Bastion - Moonlight Online
Wolfsburg Bastion in game Moonlight Online
Wolfsburg Bastion - Moonlight Online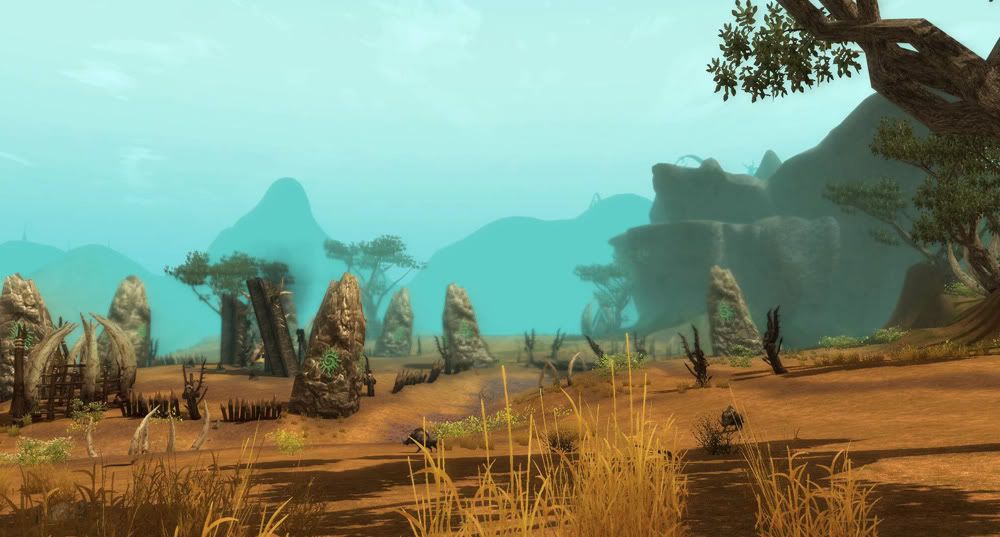 Wolfsburg Bastion in game Moonlight Online
page revision: 1, last edited: 20 Oct 2011 03:47